Now I don't know how to knit or crochet yet, but today I wanted to share with you some cute knitting and crochet patterns that I *wish* I could make! These would make great favours for your little guests or you could make a different one for each of your dear bridesmaids!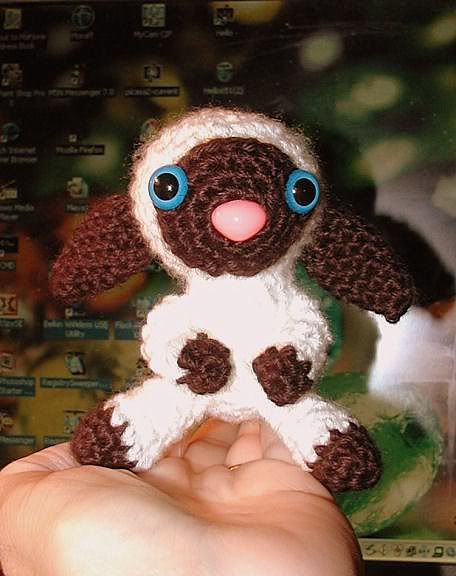 Katrina's Crochet Creations
-Provides free patterns for mushrooms, bear, chihuahua, bunny, and husky dog.
Bittersweet
-Lists some great fruit and animal patterns, including a Kiwi Bird.
Peachcake Knits
-Offers cute knitted fruit patterns for a peach, lemon, lime, banana, pear, and apple.
Roxy Craft
-Amigurumi, bags, and ornament patterns. I love the little owl!
Baby Lamb (crochet)
Bunny Rabbit (crochet)
Bunny Rabbit (knit)
Bubby the Bear (knit)