As the days get warmer and summer gets nearer I find myself daydreaming of sandy beaches and icy lemonade more and more frequently. Le sigh.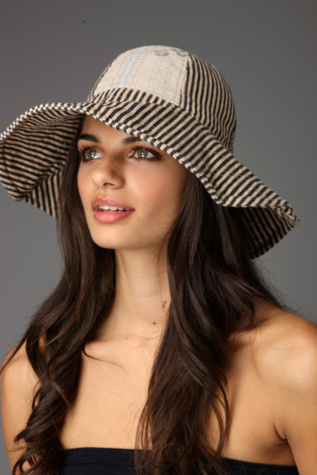 I've always thought hats can make such a statement. Floppy, striped hats? Even better.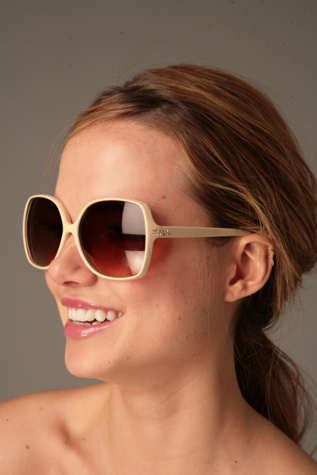 These fun plastic shades come in ivory and black, I would wear them practically everywhere.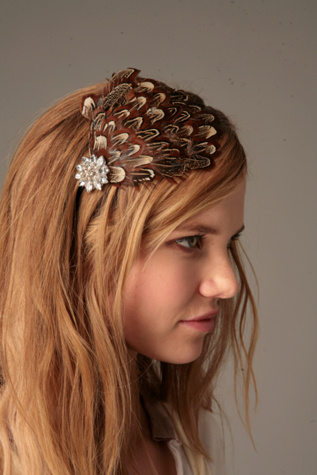 This edgy headband is made up of feathers and rhinestones, you could easily dress it up or down. Oh, and did I mention it comes in a fantastic, rich, blue-green?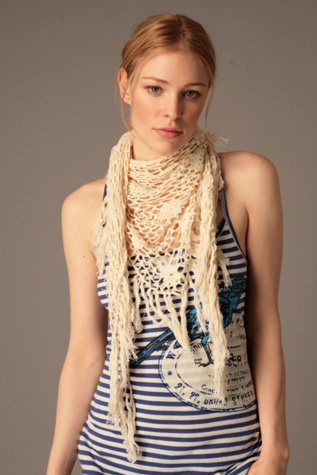 This scarf makes me think beach.
Credit:
Free People